Master of Arts 'Organisational Communication'
The master's degree course Organisational Communication is an answer to the increased importance of communication for organisations. The constant changes in mediatised and digitised societies pose a challenge to commercial, political and social organisations – whether these are local associations, cultural institutions, or internationally active corporations and political parties.
Organisational communication covers both external communication – i.e. the contact to all of an organisation's stakeholders on the one hand, and the relationship to public discourse on the other – as well as internal communication – i.e. the contact to the staff and members of an organisation. The master's degree course Organisational Communication reflects this broad understanding by investigating the full scope of the social circumstances, effects and importance of various forms of communication by and related to organisations and the process of organising.
Contact
Dr. Henriette Mehlan
Subject Advisor
Currently on parental leave and covered by
Ulrike Gochermann
Chair of Communication Studies
Ernst-Lohmeyer-Platz 3, 3rd Floor, Room 3.27
Tel.: +49 3834 420 3415
fsb-orgakommuni-greifswaldde
Diversity & unlimited exchange

Our students' bachelor's studies have not only provided them with specialist knowledge in the field of communication studies, but also in a broad range of further disciplines. These interdisciplinary perspectives make it possible to consider communication problems that can occur between organisations and society from various different angles. The members of staff at the Chairs of Communication Studies [de] and Organisational Communication [de] are also able to contribute a broad range of specialisations and fields of interest for use in their lectures and seminars. Being a small department, we are able to provide open exchange and personal contact between members of teaching staff and students. We also maintain contact to partner universities in other parts of the world and support you with organising and realising your period of study abroad.
Research & project work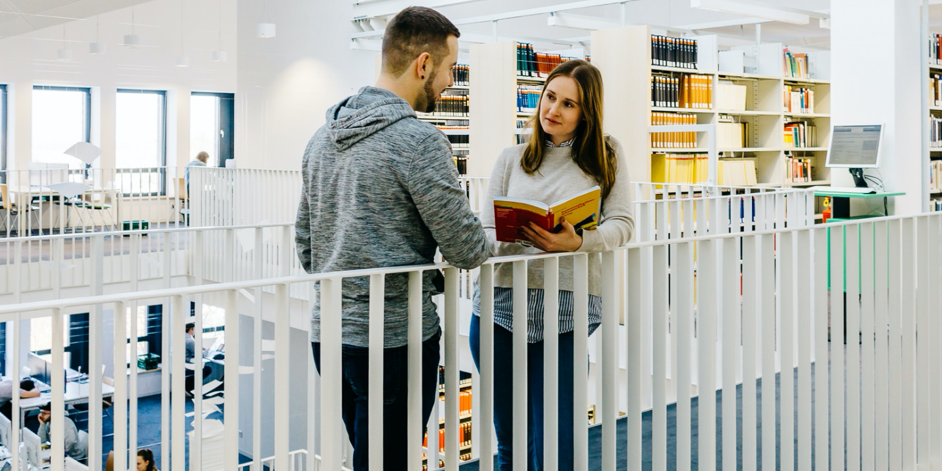 Collaboration with project partnersunderlines our ambition to provide a research-oriented degree course in which the students are able to apply their subject knowledge of the interdependencies of organisational structures and communication behaviour directly to research projects and case studies. The theoretical and practice-based facets of the master's degree course Organisational Communication train students for decision-making and managerial positions in the field of communication.Graduates of this degree course work in various professions.
Requirements & consolidation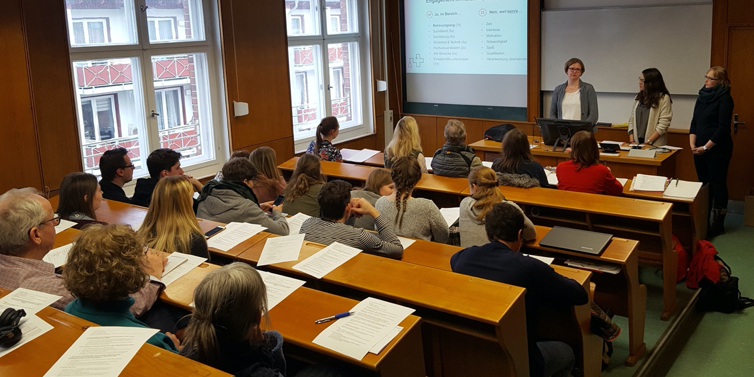 Admission to the master's degree requires [de] a successfully completed bachelor's degree in communication studies or similar degree course. Based on this foundation, the master's provides a specialisation: it offers a detailed insight into the theories and methods of research into organisational communication from a communication studies perspective. This includes both the unplanned and informal communication in and by organisations, as well as strategically planned, formal communication – in commercial, political, state-owned and social organisations.
Communication skills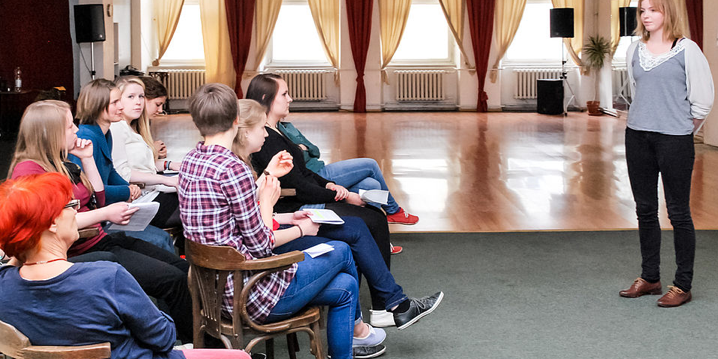 The master's modules not only cover communication at public level, but also at interpersonal level. Therefore, the degree course also provides courses in communication skills. They teach students how to deal with conflicts professionally and allow them to develop their rhetorical skills.
Study regulations & advice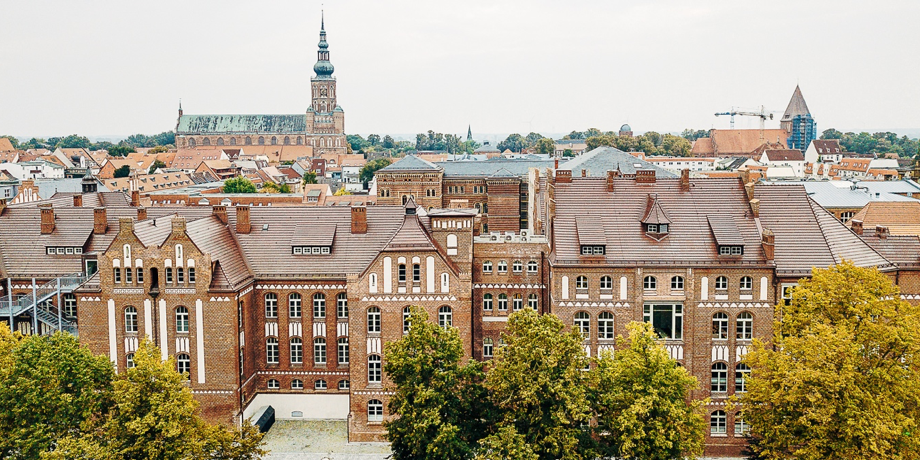 Students can start their master's degree in Organisational Communication in either winter or summer semester. Take a look at the study regulations or feel free to contact our subject advisors [de] to receive further information about the start and course of studies.
Responsibility as a topic and obligation

Responsibility plays an important role in the master's degree course Organisational Communication: in courses providing research practice and seminars focussing on case studies, students learn to reflect on organisational communication from a socially-oriented point of view. This provides them with an insight into the discipline's key research areas. At the same time, they train their ethical competence, providing them with the necessary skills to be able to make responsible decisions as professionals in the field of communication.